Plastics and microplastics
Up to 60-80% of marine litter originates on land and comes from rivers to the oceans, about three-quarters of which are made of plastic.
Plastic does not biodegrade and causes great harm to the environment and marine life gets entangled in plastics.
After plastics enter the marine environment, they slowly photodegrade into smaller pieces called microplastics, that marine life can mistake for food, sometimes with serious results and health risks for all marine animal ecosystems, marine birds and also in humans because they are building-up in the food chain.
An effective solution to clean the ocean hits the market:
"THE OC-TECH
VESSEL"
OC-Tech vessels can cleanup non-stop any floating plastics and microplastics and can also carry out several maritime works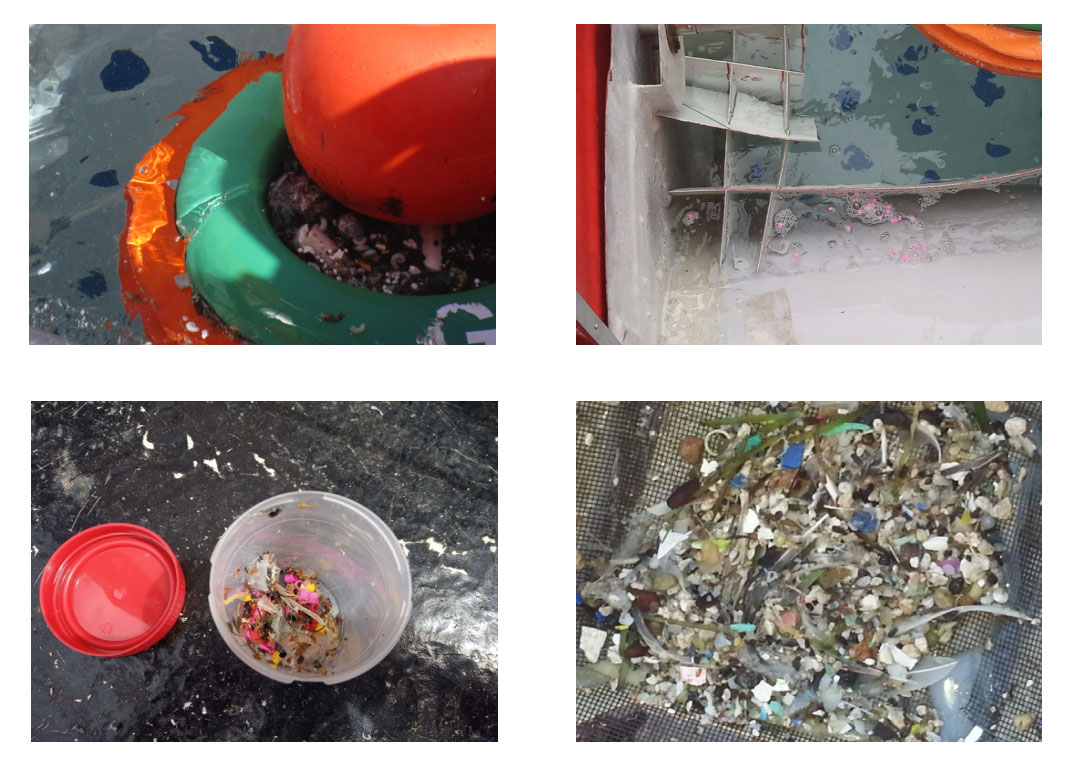 ❌️ The ocean is turning into a plastic soup, an estimated 150 million tonnes of plastic are already in our oceans, and more than 10 million tonnes are added each year.
❌ According to recent UN studies, by 2050, more plastic particles than fish are expected to swim in our seas.
❌ According to a 2019 report from the International Union for Conservation of Nature (IUCN), 35% of the microplastics come from synthetic textiles, 24% from cities dust, 28% from tires, 7% from marine signs and 2% from personal care products.
❌ According to a recent report from the Food and Agriculture Organization of the UN (FAO), microplastics exit in more than 800 species of fish, mollusks and crustaceans.
❌ Marine trash accumulates in five ocean concentrated garbage gyres, the largest one being the North Pacific gyre, already has the size of Central Europe.
❌ Solving it requires a combination of closing the source and cleaning up what has already accumulated in the ocean. To date, there is no single solution to end ocean plastic pollution so a combination of solutions should be deployed together.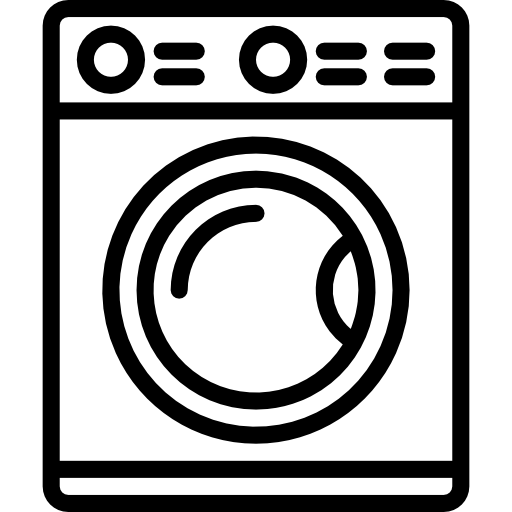 CLOTH WASHING dumps more than 3 million tons of synthetic fiber every year

we eat about 11000 microplastics every year

more than 1.000.000 DEAD MARINE birds every year
A disruptive solution to recycle floating plastics
✅ As port and coastal cleaning multitask vessel, the OC-Tech® is ready and alert to cleanup any floating plastic and microplastic.
✅ The OC-Tech® attacks the plastic from bow, collects it passing over and can collect great amounts of plastic through a continuous process, storing them in bags called eco-barriers.
✅ The collected plastic will be delivered to authorized managers in a nearby port to be recycled and recovered.
✅ The new OC-Tech ECO Rapid has electric engines and can be easily transported by road.
LOOK AT HOW THE OC-TECH CLEANS