H2020 - Phase 2
H2020 SME Instrument - Phase 2 – G.A. 783773
"OC-TECH: INNOVATIVE VESSEL FOR CLEANING-UP ACTIVITIES IN MARINE AND FLUVIAL ENVIRONMENTS"

OC-TECH Project, H2020 SME Instrument Phase 2, "Innovative vessel for cleaning-up activities in marine and fluvial environments", is an ambitious and edgy research and innovation project to develop different systems to collect and manage various floating wastes within water bodies, such as hydrocarbons, oils, flotsam, algae, microalgae, microplastics, solid bulky waste, etc.
For this project the consortium OCEAN CLEANER TECHNOLOGY – TINCASUR, envisaged a multipurpose vessel, being able to both work as a cleaning-boat and work-boat for port-related tasks. Therefore, the design of the ship includes a broad deck to have enough space to develop different activities in it. Thanks to this concept, many elements and devices could be included, which will allow to increase the versatility of the vessel and to reach a broader variety of potential clients.
OC-Tech project has been granted by H2020 SME Instrument Phase 1 and 2, according to the fundamental evaluation criteria: Impact on the market; Excellence; Quality & Efficient implementation; Innovative and profitable.
Phase 1: 2016/ 13.74 score/ 50,000.00 € grant.
Phase 2: 2018-2020/ 13.99 score/ 2,405,116.25 € grant.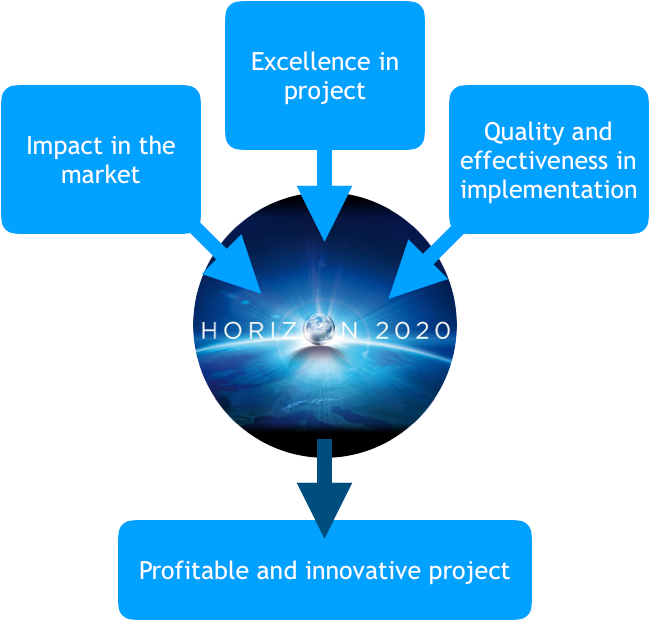 • Horizon 2020 is the biggest EU Research and Innovation programme ever with nearly €80 billion of funding available over 7 years (2014 to 2020).
• The European Commission funds a selected number of projects based on scientific excellence, industry leadership and global impact, in terms of benefits for society, the environment, the economy, etc.
• OC-Tech has successfully met the EC requirements and it has been one of the selected projects for funding.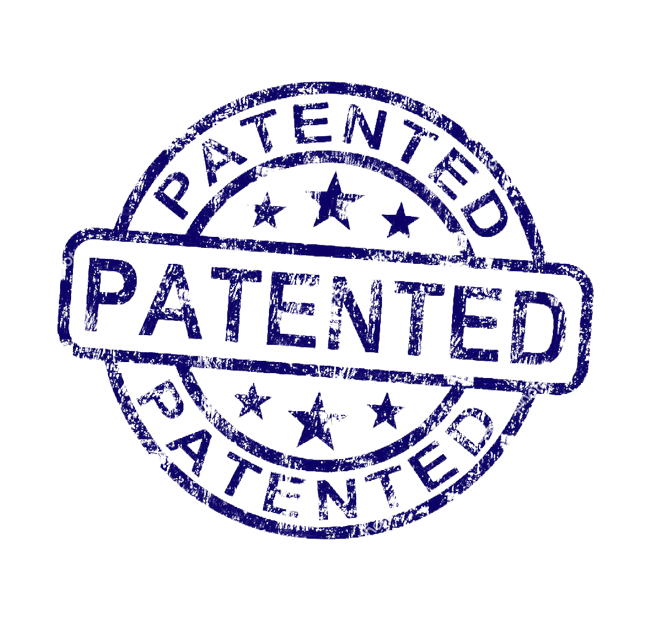 OC-Tech vessel design and the cleaning system located below the ship deck are protected by international patents.