COMPETITIVE MULTITASK MARINE TECHNOLOGY

COMPETITIVE MULTITASK MARINE TECHNOLOGY
H-2020
This project has received funding from the European Union's Horizon 2020 research and innovation programme under grant agreement No 783773 – OC-TECH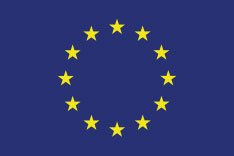 European Union
European Regional Development Fund
Ocean Cleaner Technology, S.L, within the framework of the ICEX Next Program, has had the support of ICEX and
with co-financing from the European ERDF fund. The purpose of this support is
contribute to the international development of the company and its environment.
A way to make Europe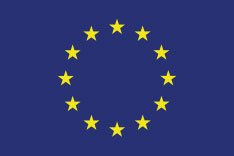 European Union
Ocean Cleaner Technology has been a beneficiary of the European Regional Development Fund, whose objective is to achieve a more competitive business fabric and thanks to which has gone to the commercial mission to NorShipping - Oslo, to promote its internationalization. This action took place in June 2019. For this, it has had the support of the International Promotion Program of the Chamber of Commerce of Spain.
A way to make Europe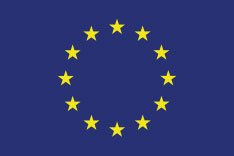 H-2020
This project has received funding from the European Union's Horizon 2020 research and innovation programme under grant agreement No 783773 - OC-TECH