Technology for the sea
Ocean Cleaner Technology ́s original recovery and storage systems provide the recovery sector with a more profitable vessel than existing alternatives.

Learn More
Contact Us
OC-Tech

A cost-effective solution.
It provides the sector with a boat, more profitable, versatile and efficient.
H-2020
This project has received funding from the European Union's Horizon 2020 research and innovation programme under grant agreement No 783773 – OC-TECH
We would like you to see our presentation.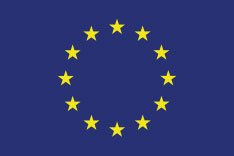 H-2020
This project has received funding from the European Union's Horizon 2020 research and innovation programme under grant agreement No 783773 – OC-TECH